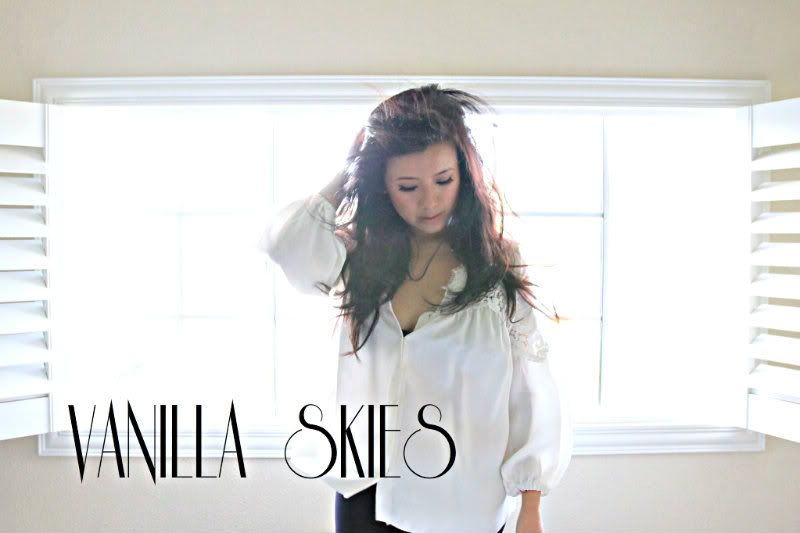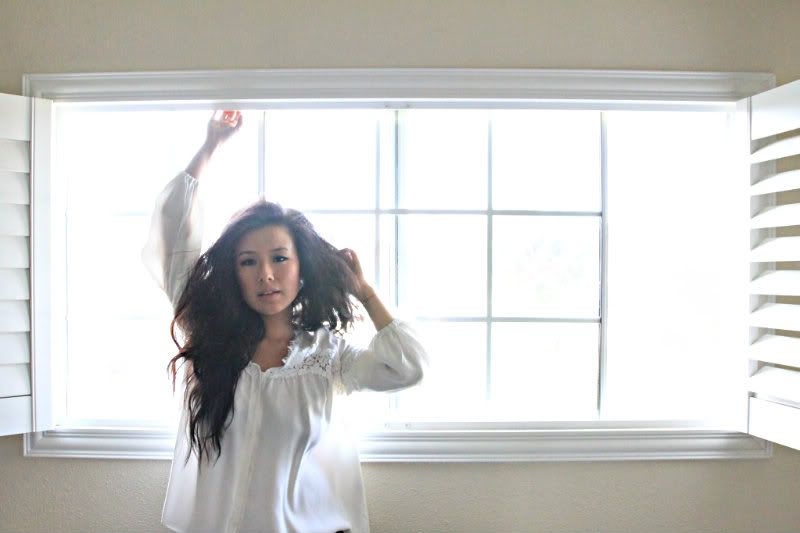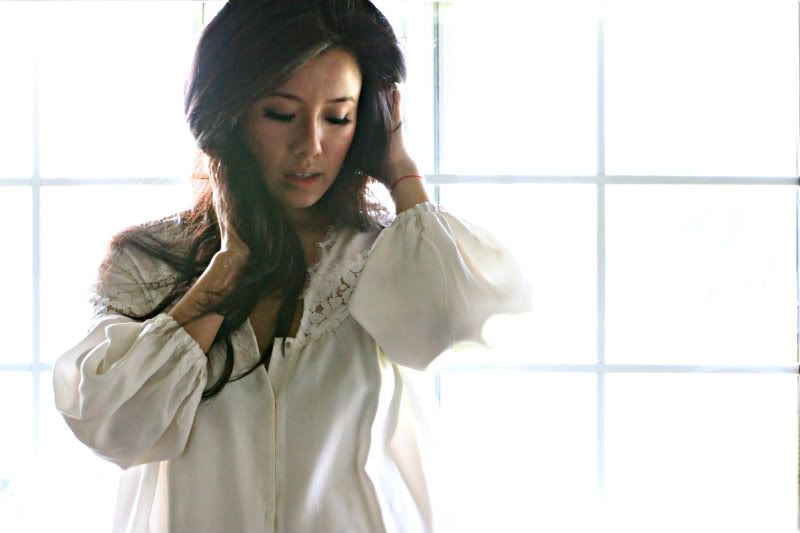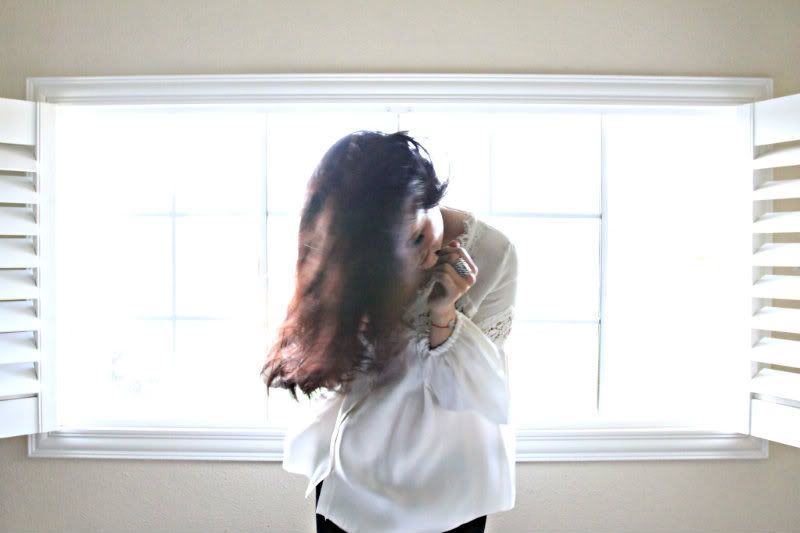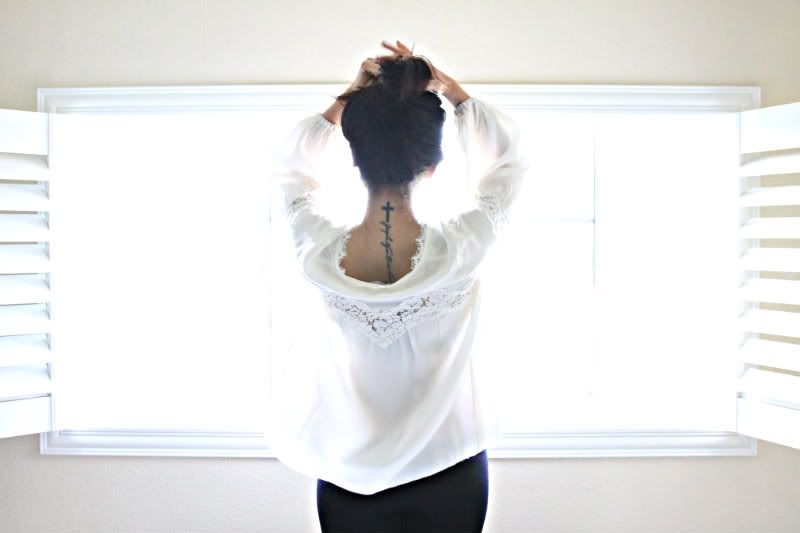 6.08.12
happy friday y'all!
eric and i decided to do some test shots w. his new lens and look how fresh these photos turned out. so whimsical no?
i was also thinking its time for me to do some make up shopping (im ready for a new summer look) - any good suggestions guys?
have a great weekend!
photos c/o e.doan
instagram: sarapluslinh
Follow my blog with bloglovin