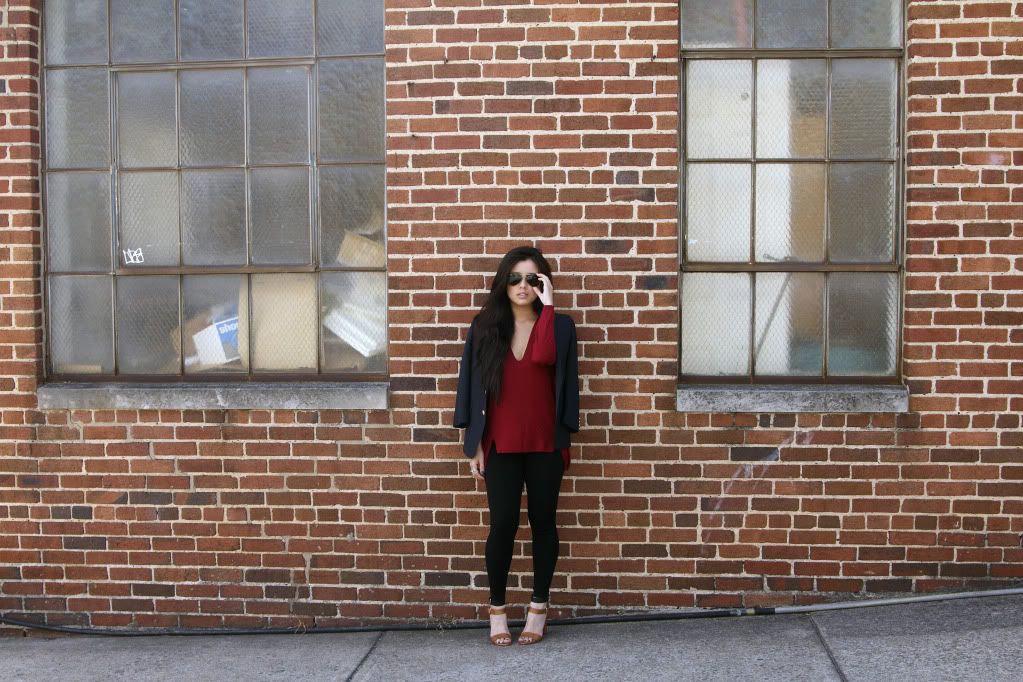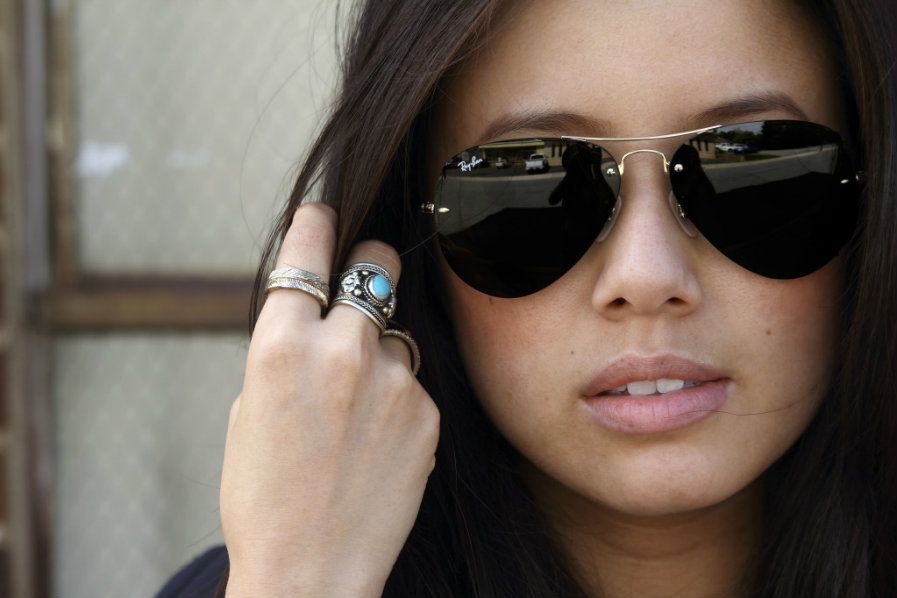 [zara
seamed jumper
/lululemon
wunder pants
/zara sandals/vintage nordstrom jacket/ray-ban
sunnies
]
9.15.12
hello y'all (hehehe)!
ive been living in NC for about a month and a half now and i couldn't be more happy. the weather was a bit humid/hot in the beginning but now fall is coming around and i have the pleasure of waking up to a light breeze flowing through my window every morning (pretty amazing feeling huh?). as you all know my objective for moving here was solely for 1 thing -
school
. its only been a couple of weeks but things have been so hectic. i sort of had to hit the ground running but im learning to balance every thing. slow and steady wins the race.
NC itself is such a beautiful state with even more beautiful people (inside&out). southern hospitality really does exists guys! i hope i don't fall so madly in love with this state that i end up never going back to CA lol everything is lush and green here and from what i hear ill actually get to see the seasons change throughout the year (how cool is that?). my drive to school every morning is paved with trees, trees and more trees for miles at a time and best of all there's no traffic here (whoo hoo!).
anyways, i hope you guys are all doing well. ill c y'all again next week! i wuv you!
photos c/o
l.marie
/IG: SaraPlusLinh /
Follow my blog with bloglovin